Choice Hotels Franchise
Hotel, inn and resort chain
A group of Southern motel owners got together in 1939 to discuss the state of the lodging industry, hoping to do something to change the negative opinion the public had about motels (FBI director J. Edgar Hoover had warned that motels were used as bases of operations by gangsters). owners set about to create a set of quality standards for motels and agreed to publish the names of establishments that complied with these standards. In 1940, the group officially named itself Quality Courts United Inc. In 1990, Quality became known as Choice Hotels International Inc. The hotels in the chain now include Sleep, Comfort, Quality, Clarion, Rodeway, Econo Lodge and Cambria.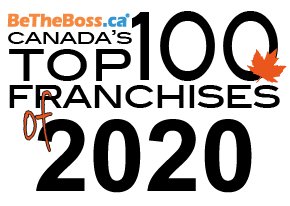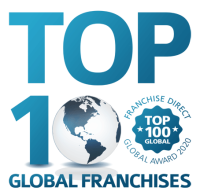 #29 in Canada's Top franchises.

It's time to give yourself permission to build your days around what's important to you! You're in Control!
For more information, complete our FREE FRANCHISE ADVICE form!
Please Note: The operators of Choice Hotels, may not have verified the accuracy of the Franchise information contained within this website. For accurate up-to-date information, investors are strongly recommended to visit the official Choice Hotels website.
How much does it cost to open a Choice Hotels Franchise?
The investment required to open a Choice Hotels Franchise is between $88,050-$13,166,100. There is an initial franchise fee of $10,000-$60,000 which grants you the license to run a business under the Choice Hotels name.
Individual Unit Costs
Initial Investment:
$88,050-$13,166,100
Initial Franchise Fee:
$10,000-$60,000
Royalty Fee:
Varies
Advertising Fee:
Varies
Term of Agreement:
20 years
Click here to compare with
franchises similar to Choice Hotels
10 Other Franchises in this Family
Listing Tags
choice hotels international
,
hotel rooms
,
hotel reservations
,
hotel motel
,
book hotel
,
motels
,
lodging
,
luxury hotels
,
suites
,
travel
,
family vacation
Choice Hotels Franchise Opportunity viewed 36042 times by investors.
Legal Disclaimer: This information is not a franchise offering for Choice Hotels and should not be construed as such. The Franchise Mall makes every effort to maintain accurate franchise data but does not guarantee nor assume liability for incorrect data. We recommend that anyone seriously interested in pursuing a Choice Hotels franchise opportunity, review that franchise's Franchise Disclosure Document (FDD) with an attorney and accountant.