First Choice Haircutters
About First Choice Haircutters
In 1980, A. Bud Cowan started First Choice Haircutters as a low-priced hair salon for the entire family, offering a 'no appointment necessary' concept for on-the-go customers. Two years later, the company started franchising the concept. With over 300 locations in Canada and the United States, First Choice Haircutters offers affordable, professional hair care in bright, contemporary salons.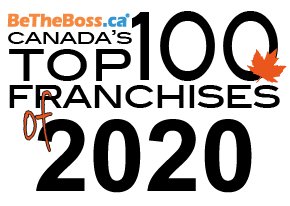 #102 in Canada's Top franchises.

Below is a quick comparison of First Choice Haircutters against other Hair Care & Cosmetics franchises and business opportunities. For an in depth comparison of First Choice Haircutters with another opportunity including start-up costs and fees, business experience requirements, training & support and financing options click on the name of the company to view the detailed comparison.