Ziebart
About Ziebart
Ziebart International was founded in 1954 by Kurt Ziebart. A German mechanic, Ziebart developed a process to stop corrosion and opened the first Ziebart store in Detroit. The private company began franchising in 1963 and has more than 600 locations in 55 countries. In 1989, Ziebart acquired Tidy Car, a franchise company offering similar services, and sold franchises under the name of Ziebart Tidy Car until 1999, when the name changed to Ziebart.
The company has co-branding relationships with Speedy Auto Glass and Rhino Linings USA.
Veteran Incentives Franchise fee waived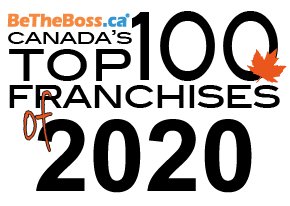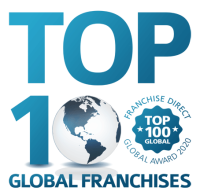 #43 in Canada's Top franchises.
#35 on Franchise Rankings.com
#149 in Franchise 500 for 2020.



Below is a quick comparison of Ziebart against other Automotive Painting & Body Repair franchises and business opportunities. For an in depth comparison of Ziebart with another opportunity including start-up costs and fees, business experience requirements, training & support and financing options click on the name of the company to view the detailed comparison.