Speaking Roses
About Speaking Roses
THIS IS NOT A FRANCHISE THIS IS A BUSINESS OPPORTUNITY

Print on live fresh flowers, fruits, and edible products and corner your market with our state-of-the-art technology!

Speaking Roses is a world class company with one-of-a-kind technology that offers a unique opportunity no other company can provide.

See for yourself as we reveal some important information about your new Speaking Roses business opportunity (and please have a look at the Video tab to get a feel of this business through some of our licensees).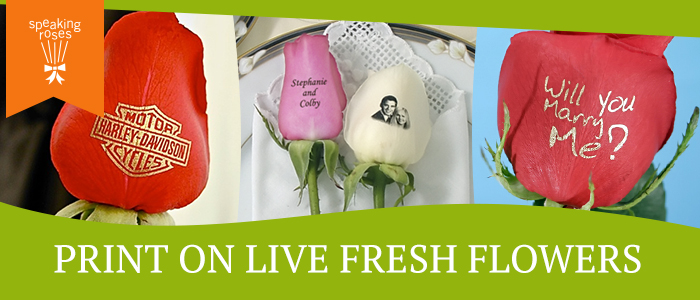 Benefits of owning a Speaking Roses Licensee:


Comprehensive business model and support
Speaking Roses has no competition and gives you entry to a ground-breaking new industry.
Limitless Market place
Speaking Roses is a completely new and innovative and unique concept. With an
outstanding business module and support permanent system.
It is a product that will have your customers (and their friends), businesses, corporations, event planners and many more coming back to you time and time again.
It is probably the most viral business anywhere. Everyone loves flowers (real or silk or even Gold dipped), however when they receive a Speaking Roses flower with a personalized message (or video), they will never go back to a traditional flower again. Using sites like Facebook, Twitter, Instagram and many more will rocket your sales with the viral aspect of social media.
Giving flowers to people for any occasion is a tradition that is ingrained in our culture, and here to stay forever.
Speaking Roses is unmatched in our industry for its world-class training, giving you literally everything you need step-by-step.
Speaking Roses is a business that you can upscale as much as you like at the pace you want. It really is limitless to the possibilities where you can take it.
Speaking Roses is now a recognized global brand unparalleled in this industry. It has been given the PPAI award (equivalent to the Oscars in its industry) and has celebrities like Tom Cruise, Jamie Fox and many other celebrities, as well as industry giants like Coca Cola, Harley Davidson, Rolex, The Grammy's and many more among its many Plaudits.
It's been on Forbes, Fox, CNN, The Oscars, USA Today, Miss England, Miss America, The Wall Street Journal and many more.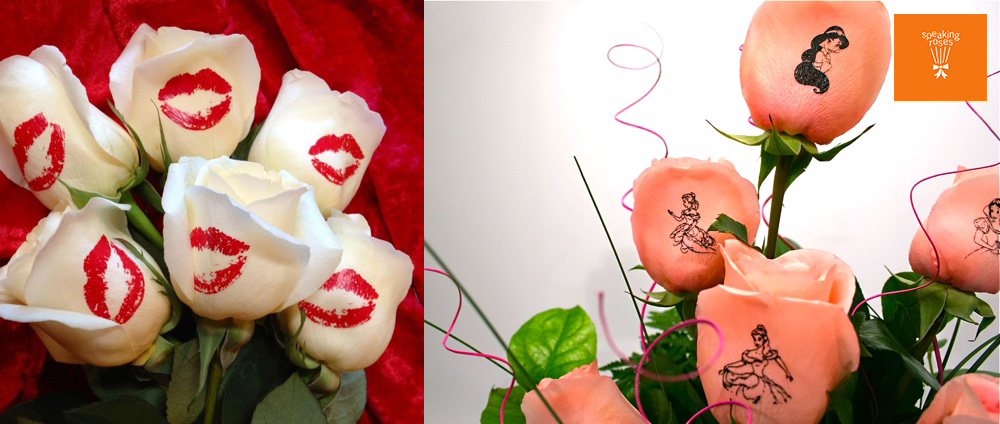 Below is a quick comparison of Speaking Roses against other Flowers & Florists franchises and business opportunities. For an in depth comparison of Speaking Roses with another opportunity including start-up costs and fees, business experience requirements, training & support and financing options click on the name of the company to view the detailed comparison.