Catalyft Success System
About Catalyft Success System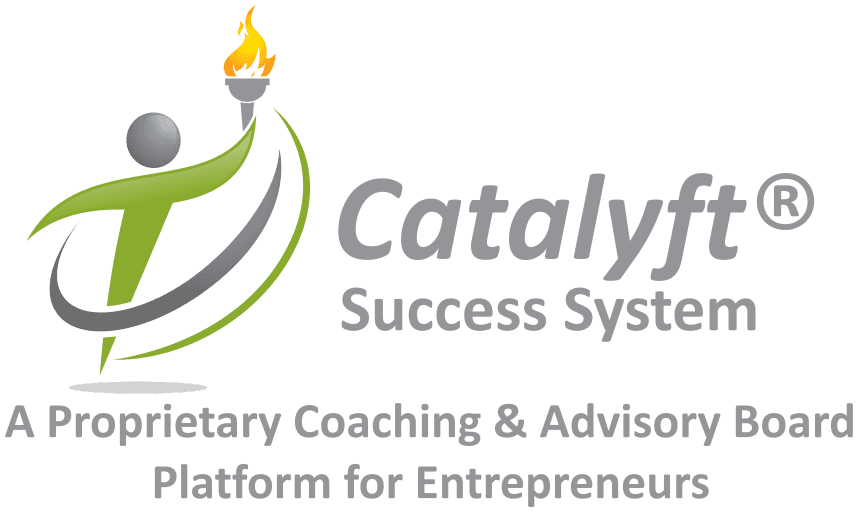 Catalyft® Success System is a platform for Entrepreneurs to offer Courses, Coaching, and Peer Advisory Boards through our Proprietary Coaching Certification Program.

Peer Advisory Boards offer entrepreneurs a mastermind group with the
powerful, proprietary, Pinnacle Success System™ as its foundation. Each
board is comprised of a carefully selected group of entrepreneurs
offering their wisdom and counsel in a facilitated conversation.
Education, new concepts, and tools are introduced each month. The board
meeting's primary focus is for each entrepreneur to present current
challenges that are holding them back and/or new opportunities and
possibilities for growth. Advisory boards offer counsel and
accountability with the goal of assisting each board member to expand
and accelerate their growth and success.
Below is a quick comparison of Catalyft Success System against other Management Training franchises and business opportunities. For an in depth comparison of Catalyft Success System with another opportunity including start-up costs and fees, business experience requirements, training & support and financing options click on the name of the company to view the detailed comparison.