His recipe is still a secret, but more than 2 billion of Colonel Harland Sanders' 'finger lickin' good' chicken dinners are served annually in more than 82 countries around the world. Nearly 50 years ago, Colonel Sanders set out to sell complete meals to time-strapped families, calling his home meal replacements 'Sunday Dinner, Seven Days a Week.' Acquired by PepsiCo in 1986, KFC is now a part of Yum! Brands Inc., which includes A&W, Long John Silver's, Taco Bell and Pizza Hut.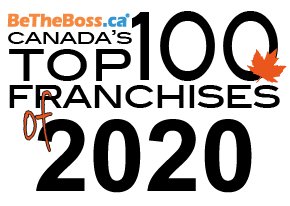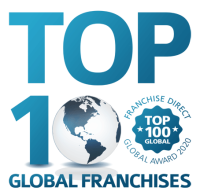 #13 in Canada's Top franchises.
#26 on Franchise Rankings.com
#24 in Franchise 500 for 2020.

It's time to give yourself permission to build your days around what's important to you! You're in Control!
For more information, complete our FREE FRANCHISE ADVICE form!