In 1956 Nate H. Sherman founded Midas to service mufflers and other exhaust system parts. Within a year, 100 Midas shops had been opened in 40 states. Today, Midas services shock absorbers, brakes, tires, batteries, radiators and heating and cooling systems. The company also manufactures and distributes parts for brakes, steering-suspension, muffler and exhaust systems.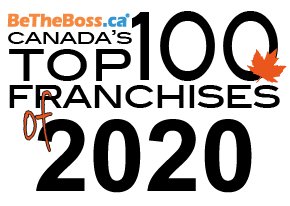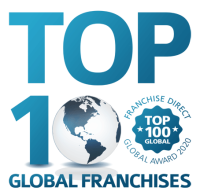 #84 in Canada's Top franchises.
#62 on Franchise Rankings.com
#199 in Franchise 500 for 2020.
#111 in Franchise 500 for 2021.
It's time to give yourself permission to build your days around what's important to you! You're in Control!
For more information, complete our FREE FRANCHISE ADVICE form!