In 1954, James McLamore and David Edgerton opened the first Burger King restaurant in Miami; selling 18 cent broiled hamburgers and milkshakes. Three years later, the company's signature Whopper was introduced, selling for 37 cents a piece. Today Burger King restaurants serve chicken nuggets, salads, a breakfast menu and kids meals. In 1998, the company opened its 10,000th location in Sydney, Australia.
The franchise granted can be operated at one of three locations and facility types:
Institutional
Locations: "Institutional locations" include government buildings and
facilities, medical facilities, airports, train and bus stations, sports
facilities, factories, corporate campuses, turnpikes, limited access
toll roads, theme parks, zoos and educational facilities.
Traditional
Burger King Restaurant Facility: A self-contained, full size Burger
King Restaurant which is located and operated on a site as a
freestanding building or within another building structure such as a
shopping mall. A Traditional Burger King Restaurant does not share any
common areas with any other businesses and serves the standard approved
menu for Burger King Restaurants.
Non-Traditional Burger King Facility: A Burger King Restaurant may be located at a site which
includes other businesses, such as retail, food service, gas stations,
convenience stores, other franchised businesses or restaurants or other
similar facilities.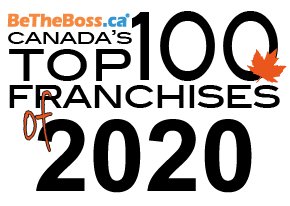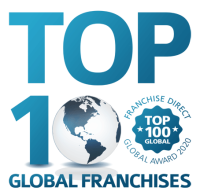 #37 in Canada's top franchises.

It's time to give yourself permission to build your days around what's important to you! You're in Control!
For more information, complete our FREE FRANCHISE ADVICE form!