Are you a professional who is interested in owning a solid business that fills a strong need and makes a difference?

Through Abrakadoodle programs, you are able to help imaginations take flight, creativity soar and new skills emerge, all while providing an innovative and highly regarded educational service. Parents and school administrators alike see the positive effect of the Abrakadoodle experience on their children and students.

Abrakadoodle combines strong proven education practices and top quality art instruction. Abrakadoodle is based upon the belief that all children are naturally creative. With the right activities, material and guidance, the possibilities are endless! Abrakadoodle applies solid educational principles, great teaching practices, stimulating activities and high quality materials.

Best of all, it's FUN!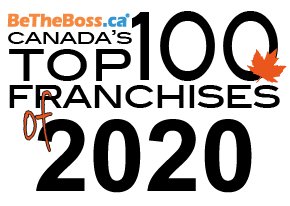 #94 in Canada's Top franchises.

#459 in Franchise 500 for 2020.
It's time to give yourself permission to build your days around what's important to you! You're in Control!
For more information, complete our FREE FRANCHISE ADVICE form!