In 1965, 17-year-old Fred DeLuca and family companion Peter Buck opened Pete's Super Submarines in Bridgeport, Connecticut. With a credit from Buck for just $1,000, DeLuca trusted the modest sandwich shop would procure enough to put him through school. In the wake of battling through the initial couple of years, the organizers changed the organization's name to
Subway
and started diversifying in 1974. Offering a new, solid contrasting option to fast-food eateries,
Subway
has establishments all through the United States and in a few nations, with areas in customary and nontraditional locales alike.
In contrast with different rivals in the fast food industry, where franchisees need to pay millions, - for example, McDonald's ($1-2 million) and KFC ($1.3-2.5 million), investors in
Subway
need to pay just a portion of that.
The total investment is an estimated $150,050 - $328,700 in the United States and $102,000 to $234,000 in Canada.
Veteran Incentives Franchise fee waived if opening on a
military/government location; 50% off franchise fee if opening on
non-government location but receiving government financing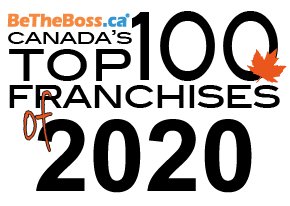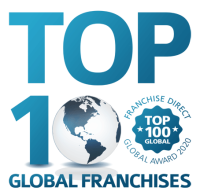 #2 on Canada's top franchises 2020.
#107 in Franchise 500 for 2020.

It's time to give yourself permission to build your days around what's important to you! You're in Control!
For more information, complete our FREE FRANCHISE ADVICE form!