A group of Southern motel owners got together in 1939 to discuss the state of the lodging industry, hoping to do something to change the negative opinion the public had about motels (FBI director J. Edgar Hoover had warned that motels were used as bases of operations by gangsters). owners set about to create a set of quality standards for motels and agreed to publish the names of establishments that complied with these standards. In 1940, the group officially named itself Quality Courts United Inc. In 1990, Quality became known as Choice Hotels International Inc. The hotels in the chain now include Sleep, Comfort, Quality, Clarion, Rodeway, Econo Lodge and Cambria.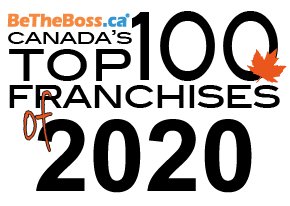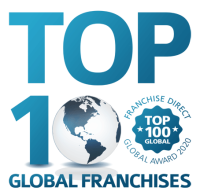 #29 in Canada's Top franchises.

It's time to give yourself permission to build your days around what's important to you! You're in Control!
For more information, complete our FREE FRANCHISE ADVICE form!