Oxford Learning began in the mid-1980s when a team of education experts came together to create a unique learning program based on research into how children actually learn. Since then, Oxford Learning has grown to include more than 100 locations across Canada and the United States.

Oxford Learning goes beyond tutoring to help students reach their learning potential, not just for one grade or one year but for a lifetime. Our unique programs teach children to learn how to learn. Just one to two hours a week can make a world of difference in developing the right skills and habits to succeed, no matter what the subject or the grade level, and breaking the cycle of hiring tutors year-after-year.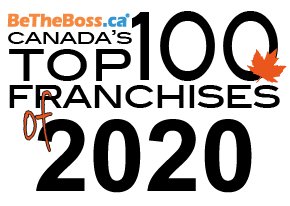 #83 in Canada's Top franchises.

It's time to give yourself permission to build your days around what's important to you! You're in Control!
For more information, complete our FREE FRANCHISE ADVICE form!