Tim Hortons is one of North America's largest developers and franchisors of quick service restaurants and one of the largest publically traded restaurant chains in North America based on market capitalization.

Founded in 1964 in Hamilton, Ontario, Canada, Tim Hortons is one of the fastest growing coffee and bakery franchises in America and an industry leader in same stores sales with more than 4,000 restaurants worldwide (as of April 1, 2013). Today, our U.S. restaurants are primarily located in New York, Michigan, Ohio, Indiana, Pennsylvania, West Virginia and Maine. We have plans to grow our franchise opportunities throughout the U.S. in the coming years.

We are far beyond coffee and donuts. Tim Hortons Cafe & Bake Shops is proud to serve "Always Fresh Premium Coffee," the coffee that has made us famous, as well as our always fresh baked goods, home-style soups, fresh sandwiches and wraps, hot breakfast sandwiches and specialty teas.

We offer a variety of menu items that entice guests to visit our restaurants during all day parts including breakfast, lunch, dinner and the fastest growing category is the QSR category, late night snacking.

From full-service restaurant franchises, to custom-built kiosks and a wide range of non-traditional venues, we build our restaurants to fit anywhere while maintaining the exceptional quality, freshness, convenience customers expect.

Tim Hortons Cafe & Bake Shops have become a daily ritual in the lives of our guests through the quality and value of our products. This brand loyalty has been earned in partnership with franchisees, which we call our restaurant owners, by delivering superior products and services to our guests and communities through leadership, innovation and partnerships.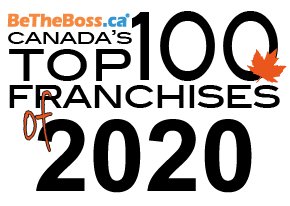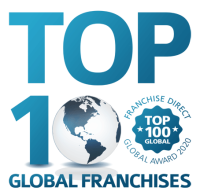 Tim Hortons is the # 1 Canadian franchise for 2020.
#44 on Franchise Rankings.com
It's time to give yourself permission to build your days around what's important to you! You're in Control!
For more information, complete our FREE FRANCHISE ADVICE form!