Brothers Michael and Aaron Serruya, ages 19 and 20, wanted to buy a franchise, but no one would take a chance on them. So they started their own frozen yogurt shop,Yogen Fruz, in 1986 in Toronto, Ontario, and began franchising a year later. Their brother, Simon, joined the company in 1989, the same year Yogen Fruz expanded into the United States. Now based in Markham, Ontario, Yogen Fruz has more than 1,520 units across the world in both traditional and nontraditional locations. The company also owns I Can't Believe It's Yogurt!, Bresler's Ice Cream and Yogurt, Swensen's Ice Cream, and Java Coast Fine Coffees.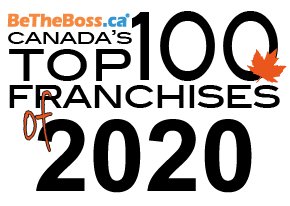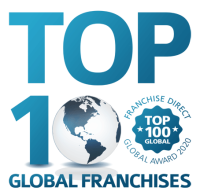 #33 in Canada's Top franchises.

It's time to give yourself permission to build your days around what's important to you! You're in Control!
For more information, complete our FREE FRANCHISE ADVICE form!