Established in 1982, Great Clips started franchising in 1983 and now has locations throughout the United States and Canada. Usually located in strip malls,
Great Clips hair salons are open evenings and weekends and do not require appointments. On average, franchisees operate three units. Great Clips sponsors NASCAR Busch Series driver Kasey Kahne. The company has also partnered with General Mills, Sprint, Best Buy, Blockbuster, Coca-Cola, Hasbro and DreamWorks.

Veteran Incentives

$5,000 rebate on first-store franchise fee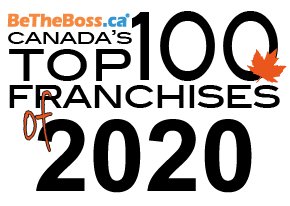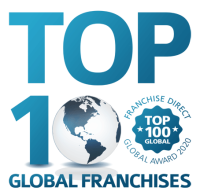 #59 in Canada's Top franchises.
#35 on Franchise Rankings.com
#15 in Franchise 500 for 2020.

It's time to give yourself permission to build your days around what's important to you! You're in Control!
For more information, complete our FREE FRANCHISE ADVICE form!