Orangetheory Fitness is an exciting new fitness concept like no other that is sweeping the nation. Hailed by the New York Times as an effective new plateau-busting workout, Orangetheory Fitness leverages heart-rate-monitored interval exercise and group personal training to maximize calorie burn. In less than a year after opening the first Orangetheory Fitness studio in Ft. Lauderdale in March 2010, the franchise grew to 38 locations - and counting.

Orangetheory Fitness offers:


*Specialized group personal training sessions to mid- and high-income consumers

*Studio will drive substantial unique consumers to the retail location every month

*Best one-hour workout in the country

*Affordable group personal training

*55 classes per week at all levels

*Experienced, successful franchise company & management team

This is your opportunity to be a small business owner. When you open an Orangetheory Fitness franchise, you gain a support network of other franchisees, a branding plan for your business, and cooperative advertising.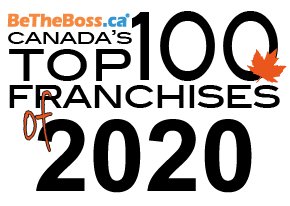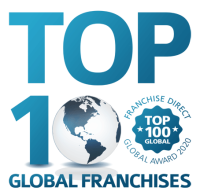 #95 in Canada's Top franchises.
#43 in Franchise 500 for 2020.

It's time to give yourself permission to build your days around what's important to you! You're in Control!
For more information, complete our FREE FRANCHISE ADVICE form!