F45
is a dynamic and ever-evolving leader in innovation across the health and fitness industry. Offering a unique opportunity that is driven by quality, reputation, and convenience,
F45
sets itself apart from competitors with a success-proven model for franchisees.
Integrating two of the most innovative and widely researched trends in the health and fitness industry,
F45
has created a highly functional team training program. The pairing of interval cardio and strength training has been shown to be the most effective method of burning fat and building lean muscle.
F45 has adopted these two major fitness movements and created a finely tuned powerhouse system with a variety of fun, functional and efficient workouts to achieve maximum results, personal and professional achievement and life transformations.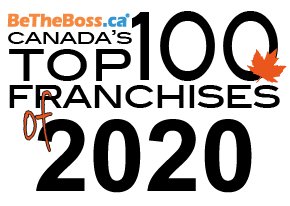 #61 in Canada's Top franchises.
#68 in Franchise 500 for 2020,
#41 in Franchise 500 for 2021,

It's time to give yourself permission to build your days around what's important to you! You're in Control!
For more information, complete our FREE FRANCHISE ADVICE form!