Holiday Inn Express continues to Stay Smart by offering travelers competitive rates and convenient locations around the globe. The Holiday Inn Express prototype design allows for lower costs, lower overhead, and a more efficiently-staffed operation. Holiday Inn Express continues to set the pace in the mid-scale without food and beverage hotel category as the fastest-growing brand, opening on average two new hotels every week. Now, that is smart!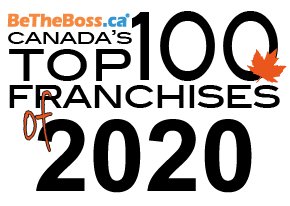 #53 in Canada's Top franchises.
#36 in Franchise 500 for 2020.
#57 in Franchise 500 for 2021.

It's time to give yourself permission to build your days around what's important to you! You're in Control!
For more information, complete our FREE FRANCHISE ADVICE form!