Pizza Nova
About Pizza Nova
Serving over 3,000,000 pizzas a year is quite a success for us at Pizza Nova! And when you join the Pizza Nova family of franchise store operators, you're part of that success because of the intensive direct support Pizza Nova gives its franchisees. From store location and inventory operations to instruction on how to exactly prepare our menu of delicious Italian cuisine, Pizza Nova will teach you everything to ensure that your franchise business is a success from day one.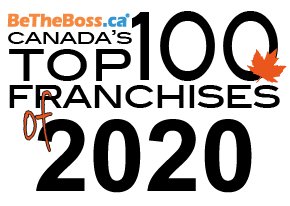 #65 in Canada's Top franchises.

Below is a quick comparison of Pizza Nova against other Pizza franchises and business opportunities. For an in depth comparison of Pizza Nova with another opportunity including start-up costs and fees, business experience requirements, training & support and financing options click on the name of the company to view the detailed comparison.