Smitty's Restaurants
About Smitty's Restaurants
Today, Smitty's Restaurants is Canada's largest family restaurant chain. Our award-winning menu will introduce you to our diverse menu items, from Smitty's famous buttermilk pancakes and waffles to omelettes, salads, sandwiches, steaks and pastas. Smitty's menu continues to offer an outstanding variety for everyone. Most Smitty's are fully licensed and many have separate lounges.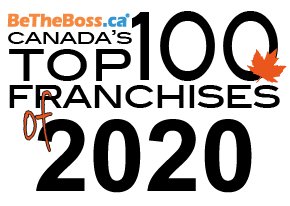 #101 in Canada's Top franchises.

Below is a quick comparison of Smitty's Restaurants against other Full Service Restaurant franchises and business opportunities. For an in depth comparison of Smitty's Restaurants with another opportunity including start-up costs and fees, business experience requirements, training & support and financing options click on the name of the company to view the detailed comparison.