In the kitchen of Footer's Italian restaurant in Denver, the first Quizno's recipes were born. The owners of Footer's used the baguette-style bread, red-wine vinaigrette dressing and tuna salad created in their kitchen to establish their new venture, opening the first Quizno's in Denver in 1981. Nearly 20 years later, Quizno's has locations throughout the United States, Puerto Rico, Canada, the United Kingdom, Japan and Australia using the original recipes from Footer's kitchen. Restaurants also serve soups and salads.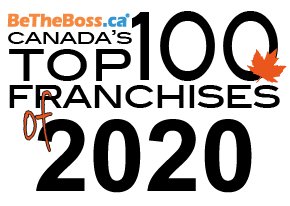 #63 in Canada's Top franchises.

It's time to give yourself permission to build your days around what's important to you! You're in Control!
For more information, complete our FREE FRANCHISE ADVICE form!