In 1960, brothers Tom and James Monaghan borrowed $500 to purchase DomiNick's, a pizza store in Ypsilanti, Michigan. The next year, James traded his half of the business to Tom for a Volkswagen Beetle. In 1965, Tom Monaghan renamed the company Domino's Pizza LLC. The first Domino's Pizza franchise store opened in Ypsilanti, Michigan, in 1967. Tom Monaghan retired in 1998, selling 93 percent of the company to Bain Capital. In addition to regular, pan and thin-crust pizza, Domino's products include bread sticks and buffalo wings. Domino's operates more than 6,000 stores in the United States, Canada, Europe and Africa.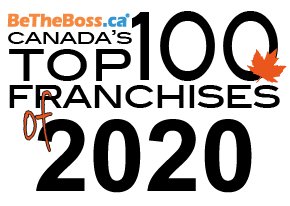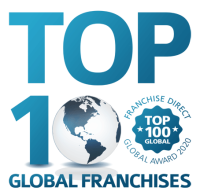 #16 in Canada's Top franchises

It's time to give yourself permission to build your days around what's important to you! You're in Control!
For more information, complete our FREE FRANCHISE ADVICE form!