In 1980, A. Bud Cowan started First Choice Haircutters as a low-priced hair salon for the entire family, offering a 'no appointment necessary' concept for on-the-go customers. Two years later, the company started franchising the concept. With over 300 locations in Canada and the United States, First Choice Haircutters offers affordable, professional hair care in bright, contemporary salons.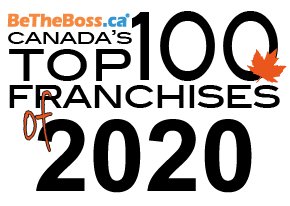 #102 in Canada's Top franchises.

It's time to give yourself permission to build your days around what's important to you! You're in Control!
For more information, complete our FREE FRANCHISE ADVICE form!