ServiceMaster
was incorporated in 1947 as Wade, Wenger and Associates. Marion Wade got the idea for his company after an accident with chemicals left him temporarily blind in 1945. Today, it is part of the
ServiceMaster
Co. franchise family which includes franchise companies Merry Maids, Furniture Medic and Terminix.
ServiceMaster
Residential/Commercial Services is headquartered in Memphis, Tennessee, and has enjoyed more than 25 years of consecutive growth.
Veteran Incentives 20% off franchise fee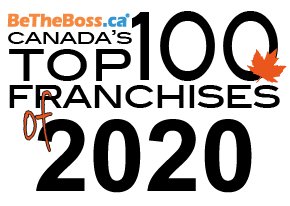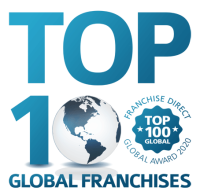 #87 in Canada's Top franchises.
#71 on Franchise Rankings.com
#77 in Franchise 500 for 2020.

It's time to give yourself permission to build your days around what's important to you! You're in Control!
For more information, complete our FREE FRANCHISE ADVICE form!