Ziebart International was founded in 1954 by Kurt Ziebart. A German mechanic, Ziebart developed a process to stop corrosion and opened the first Ziebart store in Detroit. The private company began franchising in 1963 and has more than 600 locations in 55 countries. In 1989, Ziebart acquired Tidy Car, a franchise company offering similar services, and sold franchises under the name of Ziebart Tidy Car until 1999, when the name changed to Ziebart.
The company has co-branding relationships with Speedy Auto Glass and Rhino Linings USA.
Veteran Incentives Franchise fee waived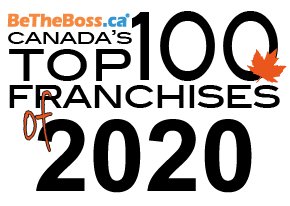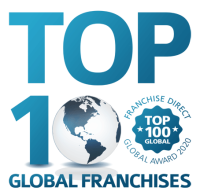 #43 in Canada's Top franchises.
#35 on Franchise Rankings.com
#149 in Franchise 500 for 2020.
#323 in Franchise 500 for 2021.


It's time to give yourself permission to build your days around what's important to you! You're in Control!
For more information, complete our FREE FRANCHISE ADVICE form!