Operating a successful franchise requires talent, dedication and a sincere commitment to the Popeyes brand name. Our goal as a company is and always has been to partner with the best people in each market - people with a proven track record in business. Because franchisees are so important to our success, we are looking to expand our relationship with qualified individuals who possess the right mix of expertise and enthusiasm. Our ideal candidates possess each of the following characteristics:

* Solid business experience
* Proven expertise in owning or operating restaurants
* Previous franchise experience advantageous
* Net worth of $500,000 ($250,000 liquid) per restaurant
* Commitment to grow with Popeyes Louisiana Kitchen.
Seeking new franchise units in the U.S., Asia, Canada, Central America, Middle East, Mexico, South America and Western Europe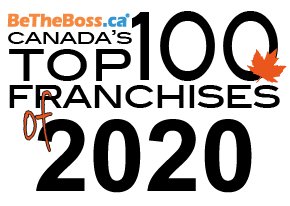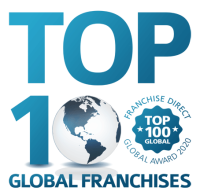 #96 in Canada's Top franchises.
#4 in Franchise 500 for 2021.

It's time to give yourself permission to build your days around what's important to you! You're in Control!
For more information, complete our FREE FRANCHISE ADVICE form!