Are you a leader or a follower?
Leaders are entrepreneurs. They are willing to take the risk. They will walk bravely against all odds and soldier on to the beyond to achieve the success they want. That success is much more defined when you work hand-in-hand with other aspiring leaders to achieve it. Which is why you should join us a franchisee.
We at UCMAS are looking for capable individuals who are willing to partner with us to change the world and touch the lives of children through education.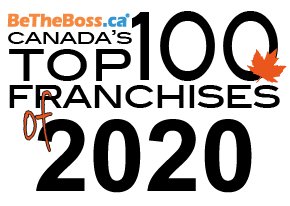 #109 in Canada's Top franchises.

It's time to give yourself permission to build your days around what's important to you! You're in Control!
For more information, complete our FREE FRANCHISE ADVICE form!