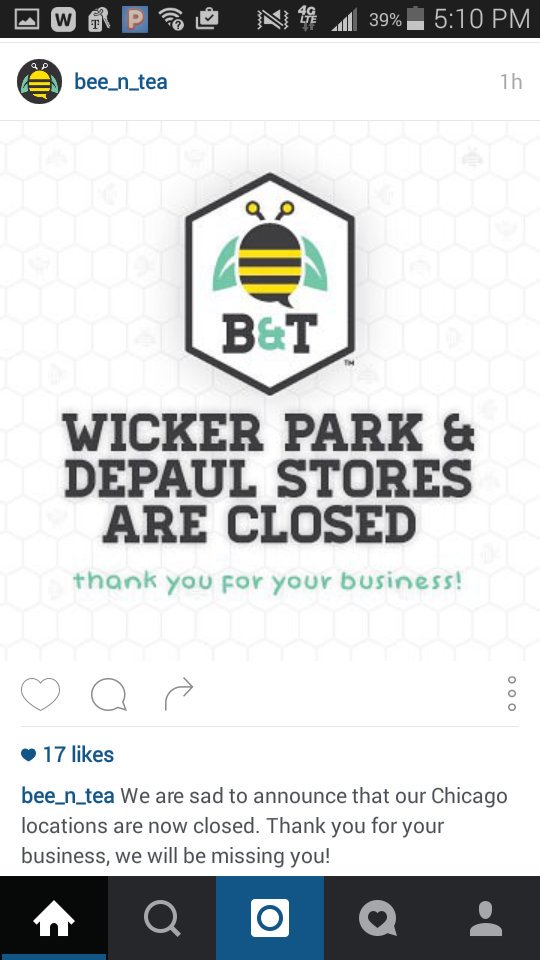 Bee & Tea is on a mission to make boba tea mainstream. With a vibrant and urban storefront, we want everyone to experience our top quality Taiwanese boba milk tea beverages by offering a wide variety of flavor, sweetness, and topping options for each guest's brew. Bee & Tea is modernizing the boba tea world to bring personalized beverage creations, mouthwatering bao and a chic service to you.
As a new business founded in 2014 by leaders in the franchise industry like Forever Yogurt and CrowdFranchise, Bee & Tea is projected to become a frontrunner in this niche market quickly with strong branding and franchising opportunities.
It's time to give yourself permission to build your days around what's important to you! You're in Control!
For more information, complete our FREE FRANCHISE ADVICE form!