BEE & TEA
About BEE & TEA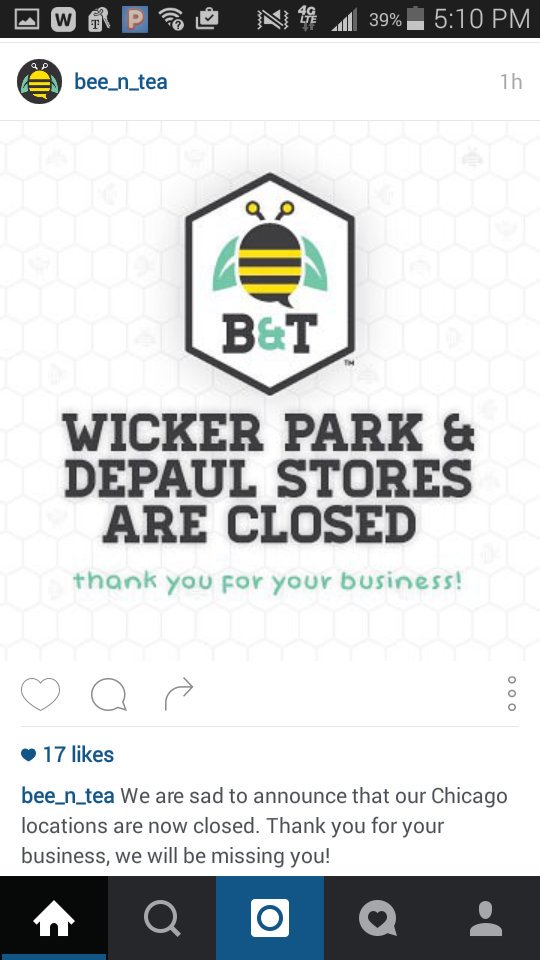 Bee & Tea is on a mission to make boba tea mainstream. With a vibrant and urban storefront, we want everyone to experience our top quality Taiwanese boba milk tea beverages by offering a wide variety of flavor, sweetness, and topping options for each guest's brew. Bee & Tea is modernizing the boba tea world to bring personalized beverage creations, mouthwatering bao and a chic service to you.

As a new business founded in 2014 by leaders in the franchise industry like Forever Yogurt and CrowdFranchise, Bee & Tea is projected to become a frontrunner in this niche market quickly with strong branding and franchising opportunities.

Below is a quick comparison of BEE & TEA against other Coffee & Beverages franchises and business opportunities. For an in depth comparison of BEE & TEA with another opportunity including start-up costs and fees, business experience requirements, training & support and financing options click on the name of the company to view the detailed comparison.