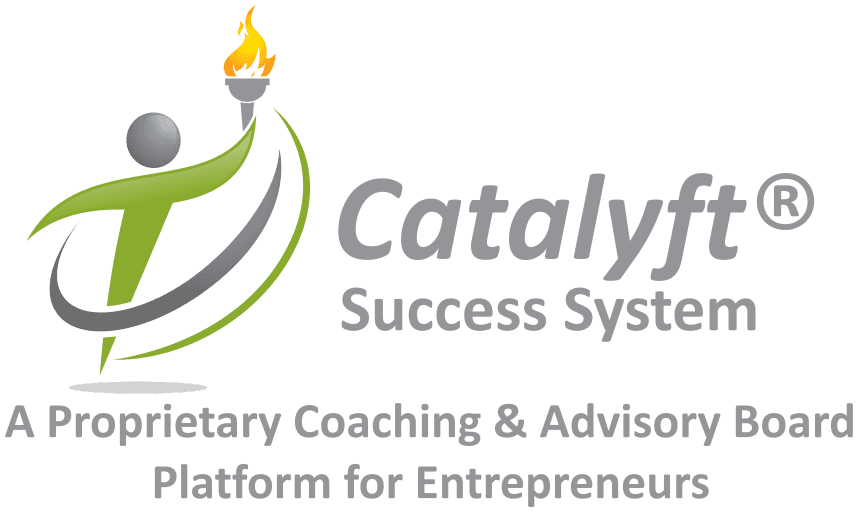 Catalyft® Success System is a platform for Entrepreneurs to offer Courses, Coaching, and Peer Advisory Boards through our Proprietary Coaching Certification Program.

Peer Advisory Boards offer entrepreneurs a mastermind group with the
powerful, proprietary, Pinnacle Success System™ as its foundation. Each
board is comprised of a carefully selected group of entrepreneurs
offering their wisdom and counsel in a facilitated conversation.
Education, new concepts, and tools are introduced each month. The board
meeting's primary focus is for each entrepreneur to present current
challenges that are holding them back and/or new opportunities and
possibilities for growth. Advisory boards offer counsel and
accountability with the goal of assisting each board member to expand
and accelerate their growth and success.
It's time to give yourself permission to build your days around what's important to you! You're in Control!
For more information, complete our FREE FRANCHISE ADVICE form!