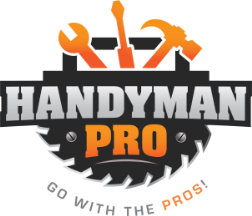 Handyman Pro, one of the country's fastest-growing home repair and
remodeling franchises, has built a tradition of excellence in residential
and commercial handyman services. By bridging the gap between the small-time
solo handyman and large remodeling contractors or companies, you'll
provide your clients with far-ranging services such as carpentry, electrical,
gutters, siding, windows, doors, masonry, plumbing, HOA maintenance, landscaping,
construction cleanup, furniture assembly, and more.
It's time to give yourself permission to build your days around what's important to you! You're in Control!
For more information, complete our FREE FRANCHISE ADVICE form!